Teachers & Bodyworkers
Sessions will be led and space will be held by teachers and healers from many different lineages. Get to know some of them here.
Alexis is a licensed acupuncturist in her tenth year of clinical practice in NYC. She merges healing artistry and an awe of all things human in her work. She feels deep gratitude for the path of wellness that has arisen in her own life through the gifts and knowledge of the ancient healing traditions.
Helping to bring Kundalini Yoga to the Hudson Valley since 2006, Alli has trained many inspiring teachers and countless students. In addition to Kundalini, she draws on practices of Mindful Meditation, Spiritual Science, Sacred Feminine and Mysticism Studies, Ancient Wisdom Traditions and the curiosity of living life filled with big questions.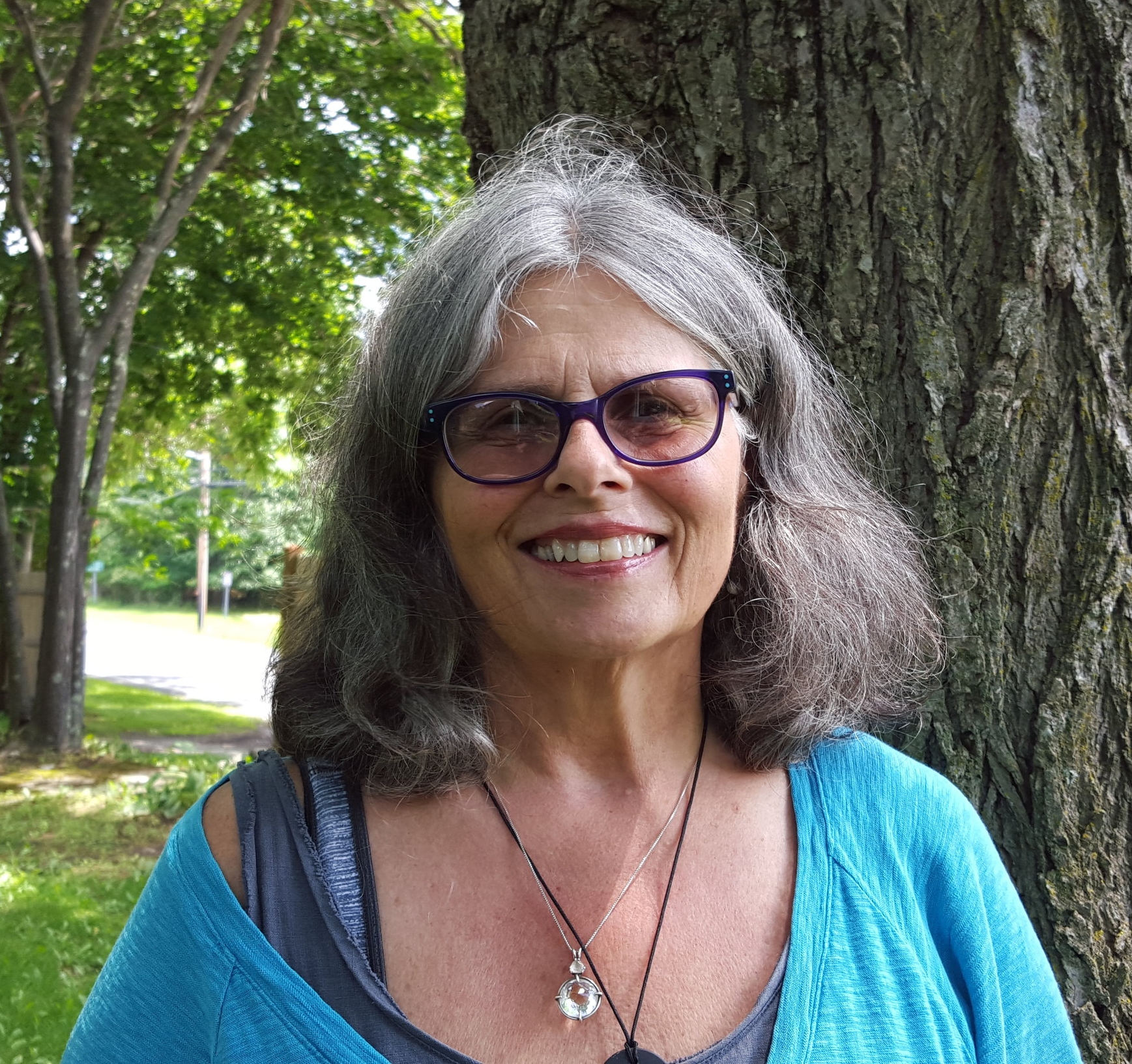 Inanna, RN, LMT, mother, grandmother, and Alison Sinatra's mother in love (not law), has been studying healing arts for more than 40 years. She offers nurturing and intuitively guided bodywork thay draws from many traditions: Polarity therapy, cranial sacral, myofascial release, deep tissue, meridian work, and energy balancing. Her work releases trapped toxins and calms the nervous system, resulting in increased but centered energy.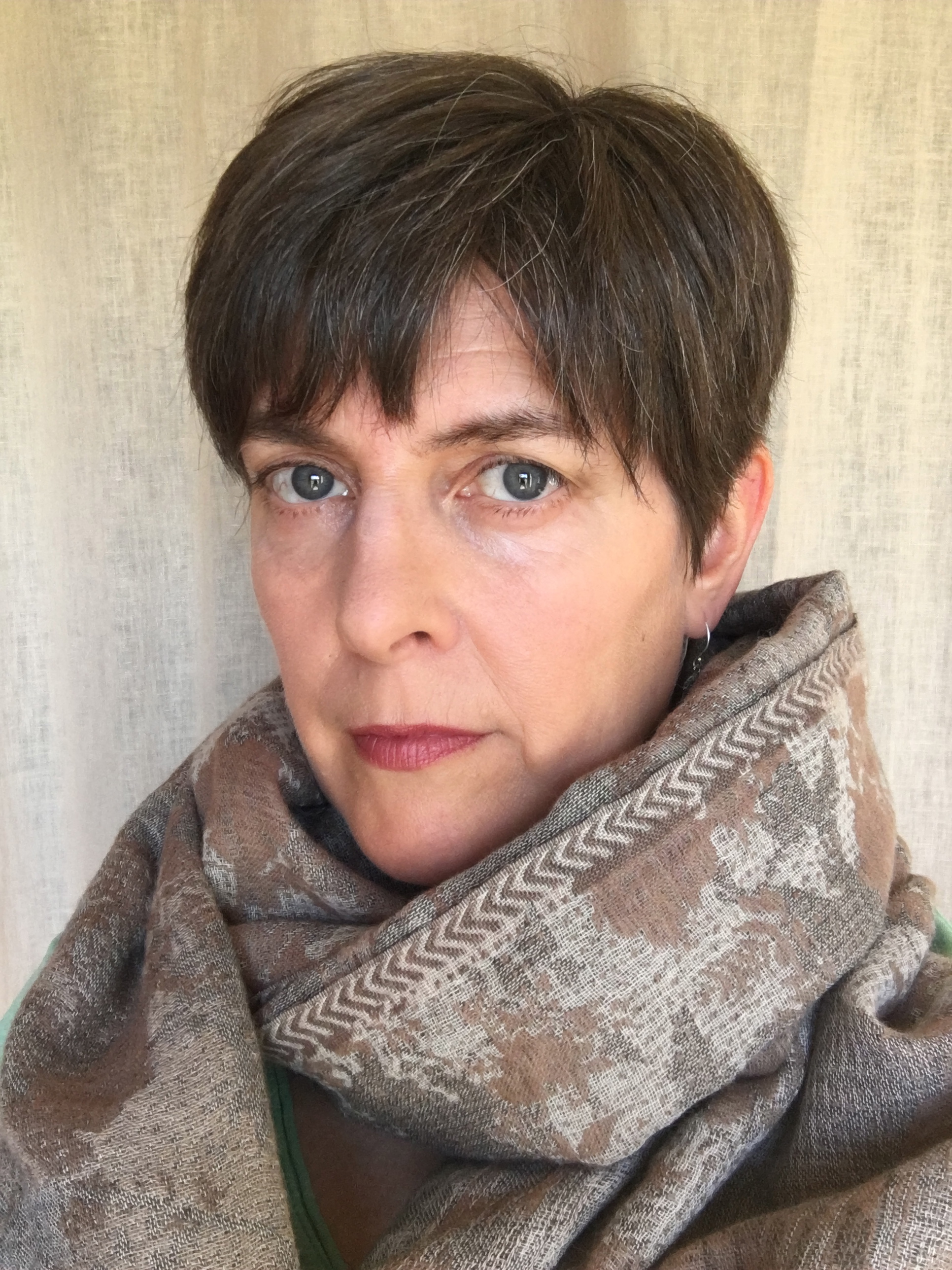 Jan is passionate about empowered sexuality and the restoration of an intuitively guided sense of value and meaning for every human being. Using traditional physical and energetic techniques, Jan, an LMT and an RN, works to facilitate that restoration, reconnection, to embodied awareness and expression.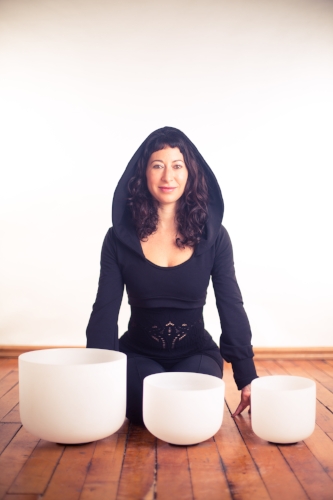 Jessica creates sound baths and meditative soundscapes for yoga classes and events around the world. A certified sound therapy practitioner, she leads workshops, retreats, and trainings in voice and sound healing, weaving in her knowledge of yoga, Native traditions, shamanic practices and classical North Indian singing. She is the co-creatrix of SoundMind, an audio meditation series.
Lindsay is an intuitive channel in communication with a Council of 30 Ascended Light Beings. The channeled information is clarifying, uplifting, and empowering. Lindsay's work is practical and grounded and it is her truest privilege to offer this work.
Clients may bring inquiries about any aspect of their life—your questions direct the session and all are welcome.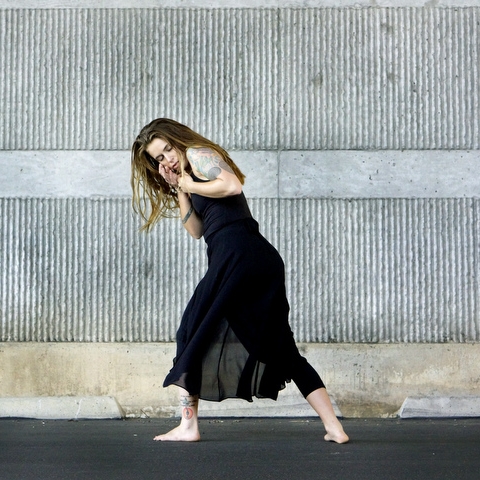 A certified 5Rhythms® teacher, Mackenzie holds a master's degree in Clinical Psychology from Columbia University. Her medicine is a combination of body & mind, a unifying balm to ease the cleaved psyche. She offers her teachings with compassion and clarity. Most importantly, she continues to be a student of the dance.
Pam and Mimo fell in love in 1996 and have been teaching and performing together ever since. Pam has studied danced since age 5. Her focus turned to the dances of Africa and the diaspora when she moved to the Hudson Valley in 1983. Mimo was a lead dancer with Guinea's national troupe Les Ballets Africains for 18 years before immigrating to New York. He has shared the dances of his home with audiences and students throughout the world. To honor the return of the queen, they will lead us in a joyful and educational women's dance.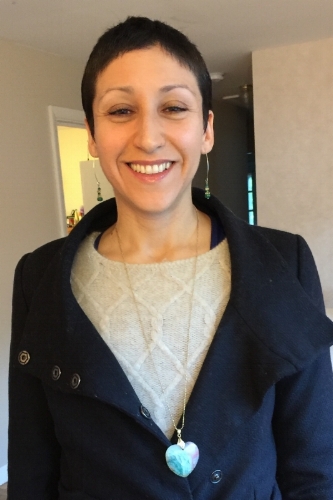 Certified as a massage therapist, yoga teacher, personal trainer, Urban Zen Integrative Therapist, and a Reiki and essential oil practitioner, Sandra seamlessly integrates all of her modalities into thorough and intuitive bodywork. Her goal is to create space so that all parts can come back into alignment, leaving you lighter, softer, and more clear.